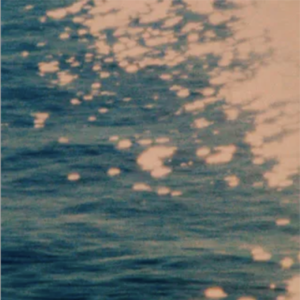 "There'd Better be a Mirrorball"
Arctic Monkeys
Release date: 8/30
Record label: Domino Recording
With the lead single released from Arctic Monkeys' upcoming album "The Car," set to be released Oct. 21, the band comes out of the gates strongly. Alluring lyrics about a doomed relationship, along with beautiful instrumentation inspired by jazz, create a vivid, old-school listenin
g experience.
Gorillaz feat. Tame Impala and Bootie Brown
Release date: 8/31
Record label: Parlophone Records Limited
While the repetitive sound of the song becomes a bit old by the end, the catchy beat of "New Gold," along with impressive vocals by Tame Impala and Bootie Brown, make for an enjoyable, vibe-inducing trip.
The 1975
Release date: 9/1
Record label: Dirty Hit
"I'm in Love With You" continues The 1975's knack for crafting a catchy meditation on love. Despite being well-produced, the song sounds almost exactly the same as the band's other songs, offering no new or original lyrics for listeners to latch on to.
Ava Max
Release Date: 9/1
Record label: Atlantic Records Group
Pop artist Ava Max creates another fun, although mostly forgettable, song destined to be played on radios for the next five years with "Million Dollar Baby." Thankfully, the lyrics are catchy as Max discusses overcoming hurdles in life and embracing one's power.