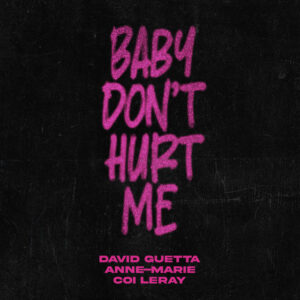 "Baby Don't Hurt Me"
David Guetta, Anne-Marie, Coi Leray
Release date: 4/6
Record label: Warner Music UK Limited
A generically manufactured pop song that wants to talk about love and has absolutely nothing interesting to say. Worst of all, it's simply not fun to listen to.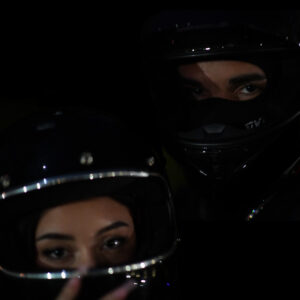 "Search & Rescue"
Drake
Release date: 4/7
Record label: OVO
Drake's decision to sample Kim Kardashian talking about divorce feels completely unnecessary and out of place. If it weren't included, nobody would be talking about this flat and boring track that lacks a voice of its own.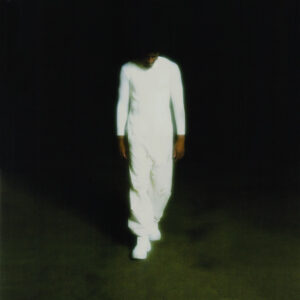 "Never Felt So Alone"
Labrinth
Release date: 4/7
Record label: Columbia Records
This disorientating track pairs Labrinth's previously unreleased fan-favorite track from "Euphoria" with Billie Eilish, a duo that should without a doubt collaborate more in the future.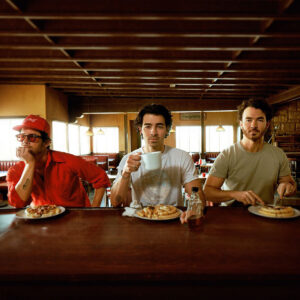 "Waffle House"
Jonas Brothers
Release date: 4/7
Record label: Jonas Brothers Recording
This lightly charming track inspired by the Jonas Brothers hanging out at Waffle House in the early stages of their career oozes with nostalgia, even if the lyrics themselves don't exactly inspire.